Weaving
Galaxy Textiles has a vast weaving setup which is capable of fulfilling all the technical requirements of our customers.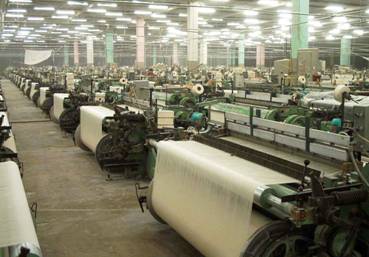 Bleaching / Dying
Our Textile setup covers all fabrics manufacture stages. We have a dying portion which enables us to provide quality dying at given time.
Printing
Galaxy Textiles keeps quality in printing of our accessories to maintain the International Standards of products.
Stitching
Stitching at Galaxy Textiles is very necessary for us to maintain all our reliable services at house of Galaxy Textiles.